Rouse Consultancy Services
Rouse truly is an international leader in intellectual property. Our key consultancy services reflect our expertise.
Innovation and IP Identification Services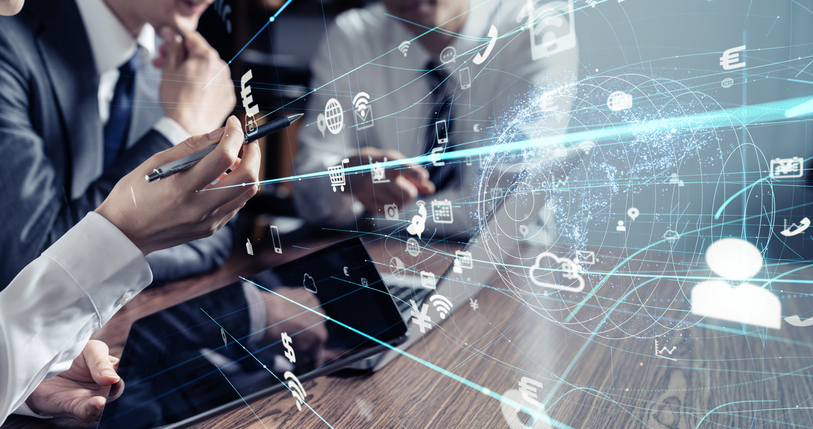 The bespoke Rouse Online IP Toolkit powered by Inngot helps UAE businesses to discover all the different types of intangible assets they have and review the main opportunities (and risks) associated with each of them. The online toolkit seamlessly generates reports which identify key intangible assets, flag risks to them and recommend action points, enabling businesses to more easily secure their intangible assets so contributing to their competitive advantage. Reviewing intangible assets and innovations in this way can for example help determine whether they are patentable, capable of registration as a design or whether they should be protected via other methods such as a trade secrets policy. It can also assist newly constituted businesses to identify where they need to perfect ownership of their intangible assets for example by requiring assignments from developers or consultants.
Development of Sustainable IP and IM Strategies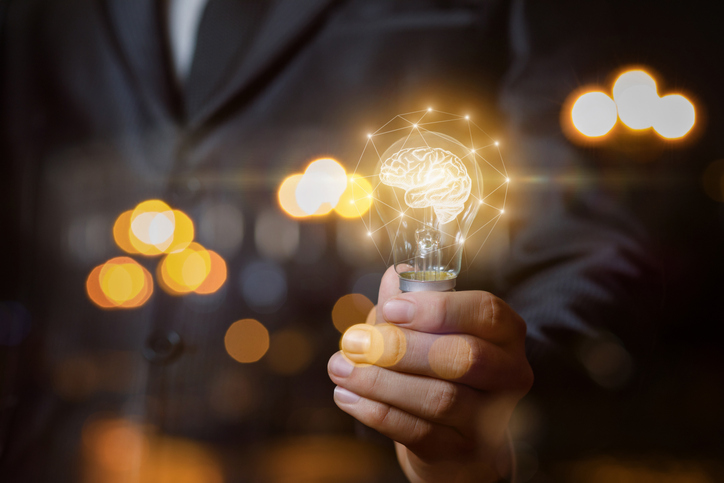 Through formulation of a sustainable innovation management strategy Rouse Consultancy can assist businesses whose value lies in their innovations to gain competitive advantage by adequately protecting their intangible assets so that they can be used to underpin revenues and forecasts. This enables businesses to differentiate themselves from competitors who lack equivalent intangible assets, put up barriers to competition and maximise the value of their business prior to fundraising. The key to success is in identifying the most valuable intangible assets; ensuring they are properly owned and protected as intellectual property rights; and ensuring they can stand up to investor diligence. Where start-ups and SMEs need to protect their intellectual property but slow the burn of their cash reserves we can assist with methods to achieve this. We can also provide strategic recommendations for activities focused on driving profitability through the exploitation of intangible assets.
Transaction Focused IP Services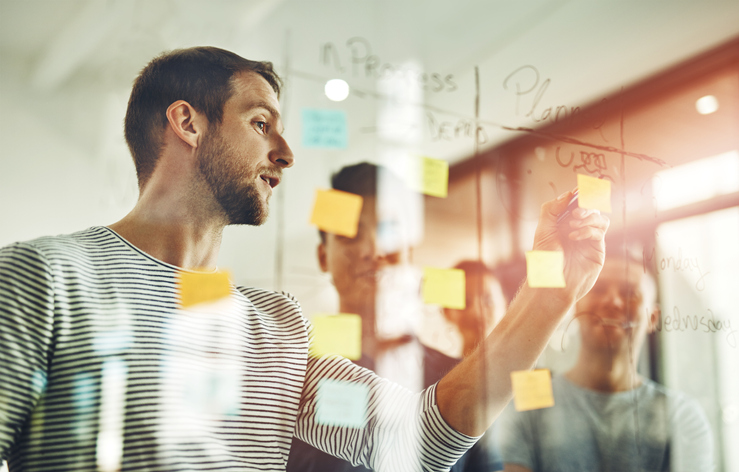 Rouse Consultancy can assist businesses to implement robust trade secret safeguards and ongoing protection in collaborations and joint ventures. We can also guide businesses through IP related commercialisation and licensing initiatives assisting them in generating new revenue streams and maximising the return from their IP assets.
Intellectual Property Commercialisation Services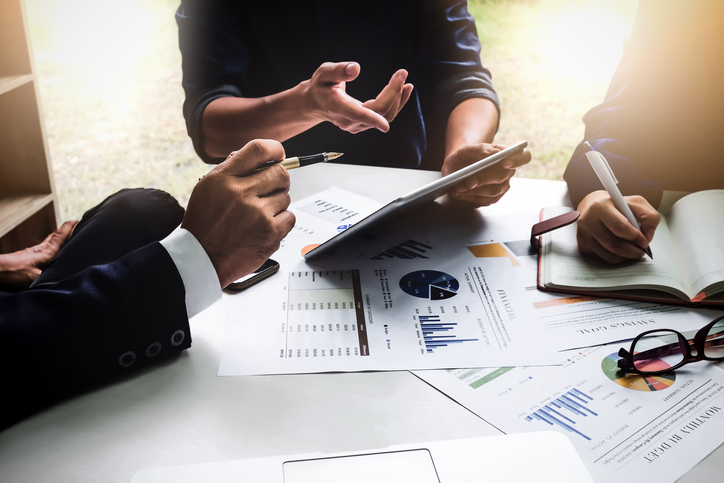 Rouse Consultancy can advise on the optimal IP commercialisation approach in order to fully realise the value of a businesses' intangible assets. Areas where Rouse Consultancy can advise on and support commercialisation initiatives include:
Rouse Consultancy and its network have the expertise and track record to guide you in:
Selecting potential licensing partners;
Negotiating with the identified partners to ensure they understand the value of the commercial opportunity they are securing through the license;
Structuring and execution of licensing transactions;
Drafting of contractual terms which are reflective of the nature of the technology and the required objective;
Sourcing royalty rate or license fee analysis and advice. We have access to and strong working relationships with experts in IP valuation, enabling us to ensure that you are fully informed on the value of the IP assets to be included in any transaction.
Where the preferred approach is collaboration with another entity rather than a straight licensing model, it is critical that consideration is given to clearly specifying each party's contributions, optimal timescale and objectives. Rouse Consultancy has the requisite experience to advise on these issues, and offer guidance on the most appropriate commercialisation opportunity, as well as provide support throughout the process of drafting, negotiating and finalising a deal in order to maximise return from IP assets.
Examples of successful commercialisation projects that we have completed include advising the United Arab Emirates University on commercialising certain of their innovations. One example that has been publicly disclosed is available here. In these projects we build teams of consultants to deliver on all aspects: assessing the opportunity, identifying potential commercial partners and routes to market, valuation of the opportunity, negotiation envelope, and legal support for deals.
Training Services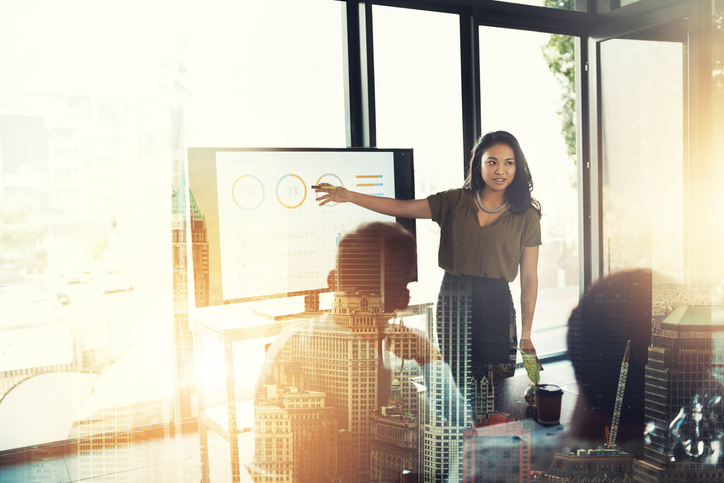 Successful companies increasingly differentiate themselves and derive their advantage from properly managed and protected intangible assets but in order to be effective it is critical for the stakeholders, whether these be founders of a start-up or the board of a multi-national, to understand the fundamentals of intellectual property in a context that is relevant to their business. Rouse offers training for innovation stakeholders.
Investor Support Services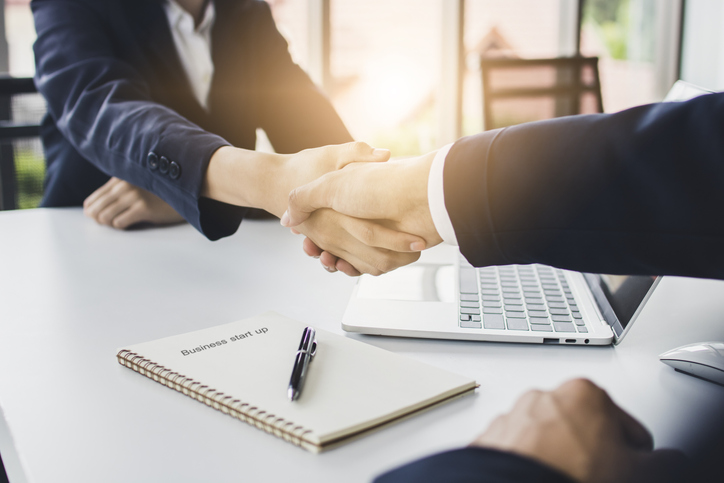 Rouse Consulting advises investors which require confidence that funding toward technology development will not be undermined by: necessary IP omitted from the deal; unworkable licensing requirements; access limitations; or failed patent registrations. We can assist with due diligence, term sheets and strategies.