UNLOCK YOUR HIDDEN
INTELLECTUAL PROPERTY
Find out what your intangible assets are and
see how they stack up.
Rouse 3 Step Online IP Tool Kit
Your effective strategy for identifying and protecting
your IP and intangible assets.
The Rouse 3 step online IP Tool Kit - powered by Inngot - will help you to discover all the different types of intangible assets you may have and review the main opportunities (and risks) associated with each of them.
We even include an hour, one to one, consultation with a Senior Rouse IP specialist to talk through your bespoke IP reports.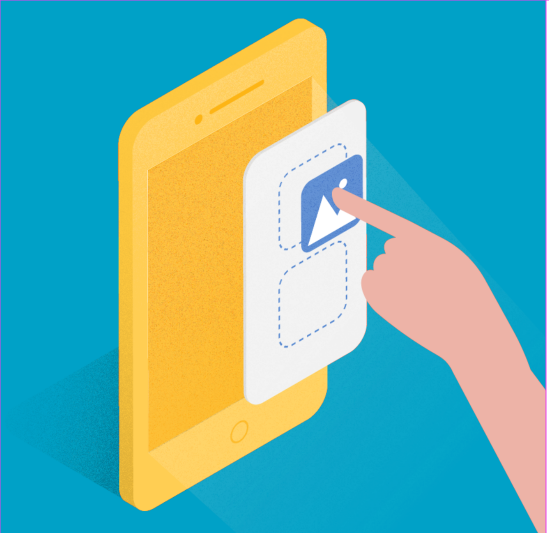 Discover How Much IP You Own
Using the Goldseam™ IP profiling tool you simply 'drag and drop' to build up a profile that's unique to you.
We take a broad view of IP, considering everything 'intangible' your business owns (not just patents and trade marks also know-how, trade secrets, contracts etc). The only information you will need is the numbers and application dates associated with any registered IP rights you've applied for (such as patents, trade marks or designs).
As soon as you have built your profile two shareable reports will automatically be generated for you. The first, your Goldseam™ asset profile report, will help you identify all the assets you own and codify them into six categories - your own 'IP inventory'.
Make Your IP Stronger
The ground breaking Appraise™ tool automatically analyses the contents of your asset profile and generates a second report, a customised interactive checklist, highlighting risks and opportunities and providing you with essential information.
The Goldseam™ profiling and Appraise™ analysis tools are customised for the UAE and provide an impartial overview to help you develop a strategy that suits your business, while ensuring you don't overlook any important steps needed to protect your assets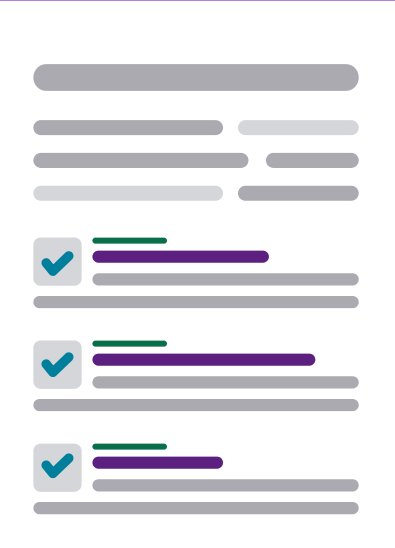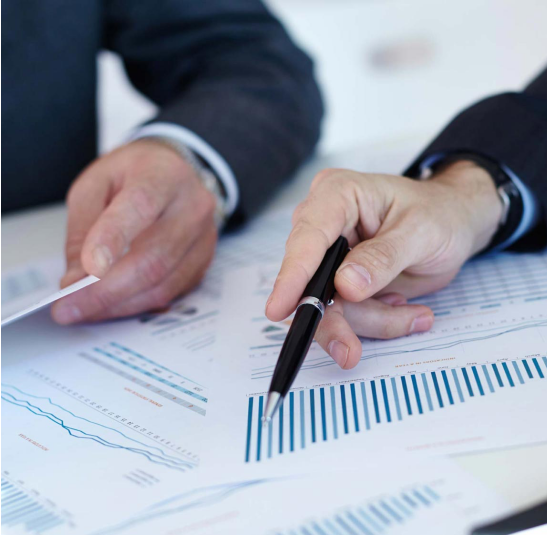 Consult with an IP Specialist
This consultation provides you with an opportunity to raise any queries and obtain advice on how to better protect and capitalise on your intellectual assets.
Once the reports are generated they will be shared both with you and with Rouse. We will then arrange an appointment with you to discuss the reports over the course of an hour consultation at our Dubai Office.