About Rouse Online IP Tool Kit
The Rouse 3 step Online IP Tool Kit - powered by Inngot - will help you to discover all the different types of intangible assets you may have and review the main opportunities (and risks) associated with each of them. We even include an hour, one to one, consultation with a Senior Rouse IP specialist to talk through your bespoke IP reports.
Step 1
Step 2
Step 3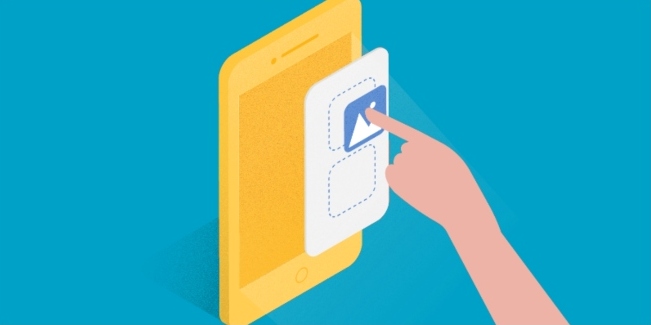 Discover How Much IP You Own
Using the Goldseam™ Intangible Asset profiling tool you simply 'drag and drop' to build up an intangible asset profile that's unique to you.
We consider not only your traditional IP rights but all of your intangible assets, these include your contracts and your know-how.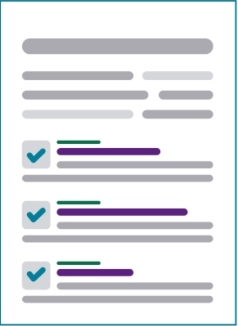 Make Your IP Stronger
The ground breaking Appraise™ tool automatically analyses your Goldseam™ intangible asset profile and generates a diagnostic report, a customised interactive checklist, highlighting risks and opportunities posed by these assets and providing you with the information necessary for you to build your intangible assets strategy.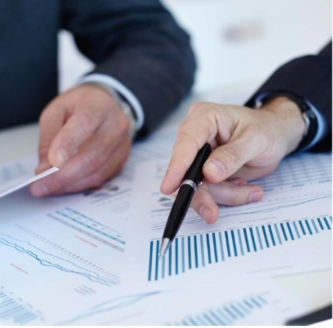 Consultation with a Rouse IP Specialist
This 1 hour, one to one, consultation provides you with an opportunity to raise any queries on your intangible asset profile and diagnostic report, and obtain best in industry advice on how to better protect and capitalise on your intangible assets.
Pricing
AED 5500
plus VAT
One Time Fee for
- Goldseam™ Intangible Asset Profile Report
- Appraise™ Diagnostic Report
- One hour one-to-one Consultation with a Senior Rouse IP Specialist